Last week was kind of epic. My parents came to town for two days as part of their week long adventure spent driving up the California coast and I took them deep sea fishing. We saw dolphins, whales, seals, and all kinds of fish! We also had dinner at my favorite restaurant, Pace. I love when they come to town and always hate to see them go!
Then, on Thursday, we FINALLY closed on our dream house that we have been after for the last three months. It was a short sale, thus a very long process. However, it is everything we could ever want in a house and worth the wait! If you are in the area come by and visit us! Just be prepared to pick up a paint brush:-) (Big thanks to Kate, Taylor, Norm, Mariah and Garrettt for all of their painting handiwork!)
Finishing off one of my favorite week's of all time, on Friday, I had the pleasure of working on my great friend, Mariah McManus's music video she shot for her single Say It Again. We shot on a stunning piece of property out in the mountains of Malibu. It was one part vineyard, one part ranch, and all together amazing. I can't wait for you all to see it!
Family Time At Sea: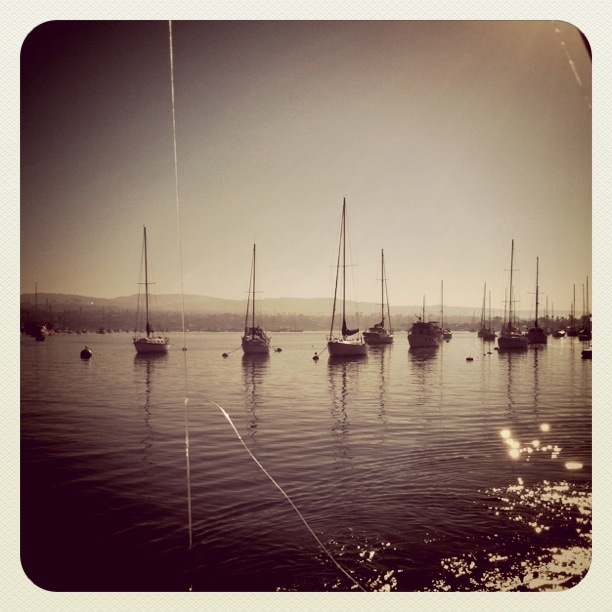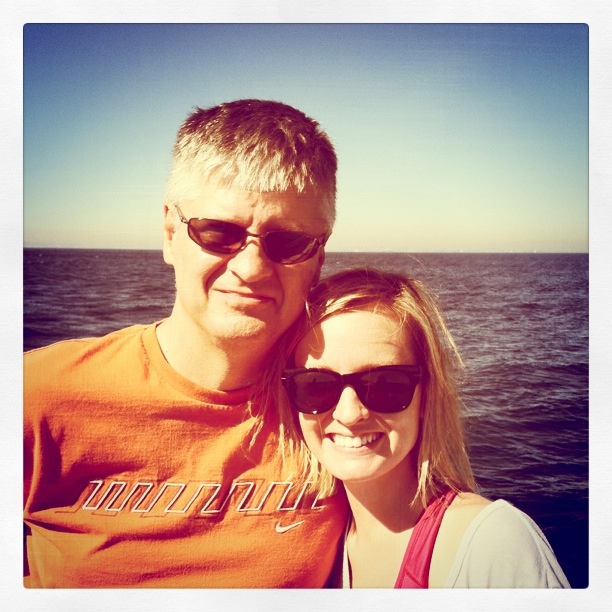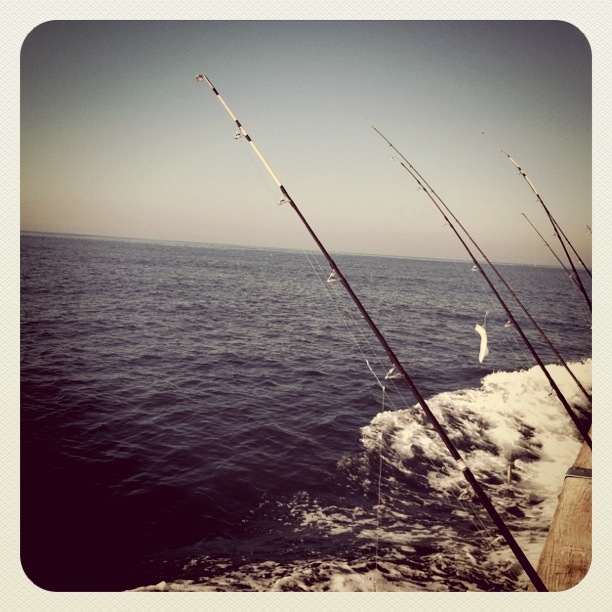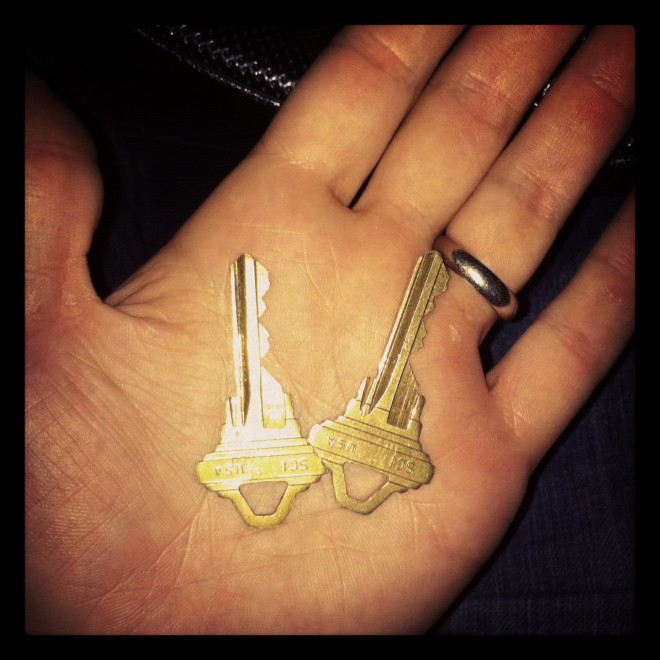 Getting the Keys (Followed by many trips to Home Depot!) :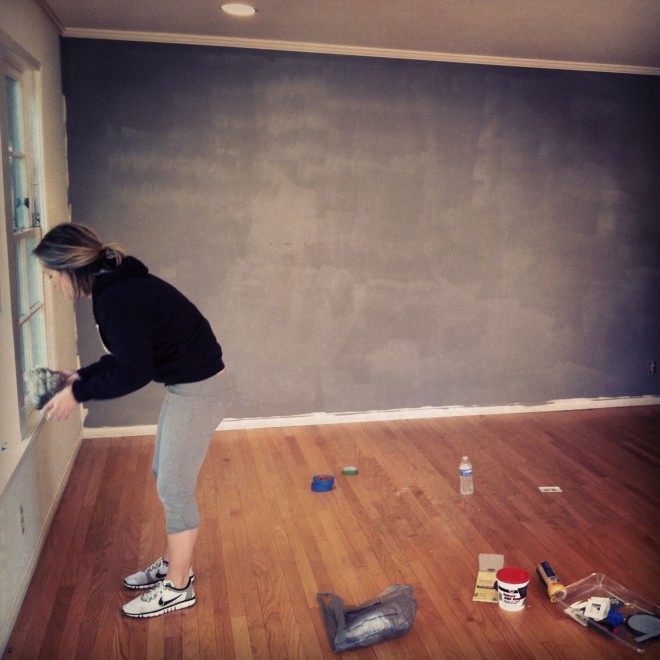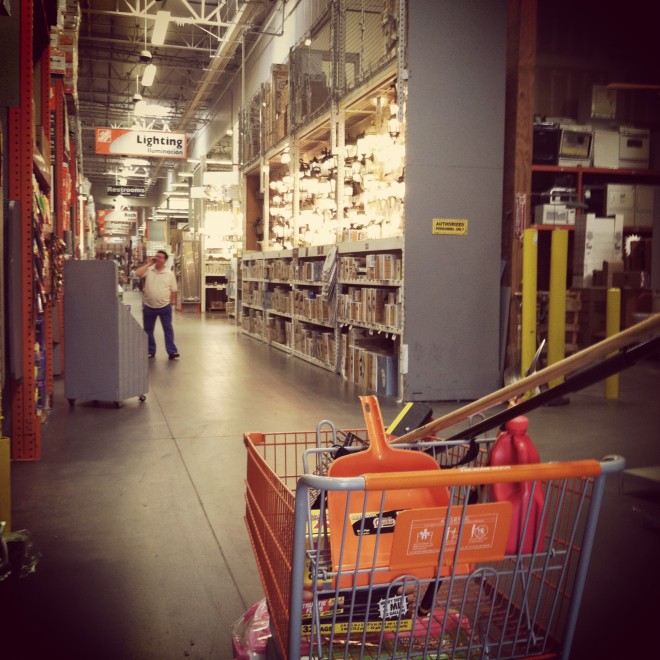 My sweet friend– and house painter extraordinaire!– Mariah: