"The times they are a changin'…"
-Bob Dylan
New neighborhood. New house. New job. There have been a lot of changes in the Pinkston household these last few months, but I am grateful to say they have all been positive! Sometimes, though, when I think about how fast things change it kind of makes my head spin. "Such is life!" my mother would say. My apologies for being a little M.I.A. Between the work on the house, the move, and not having internet I have been feeling majorly offline these days. I did prep a really fun job on Friday of last week and finished it up yesterday, so I thought I would share some more photos from my shopping journeys since most of you seemed to enjoy those last week. Feast your eyes on these little (or not at all!) local shops: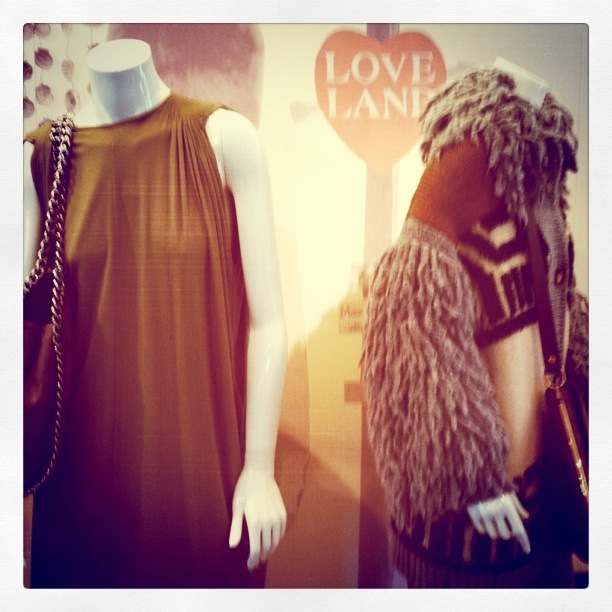 Winter at Stella (PS. Love the new remodel!)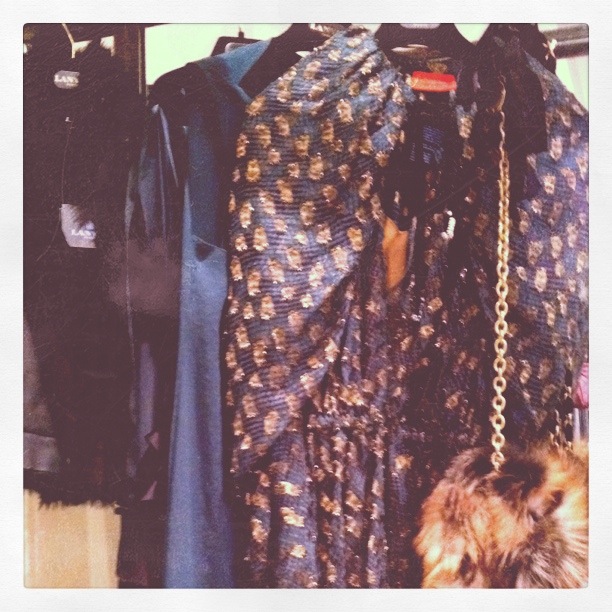 Lanvin: Absolutely. Love. This. Store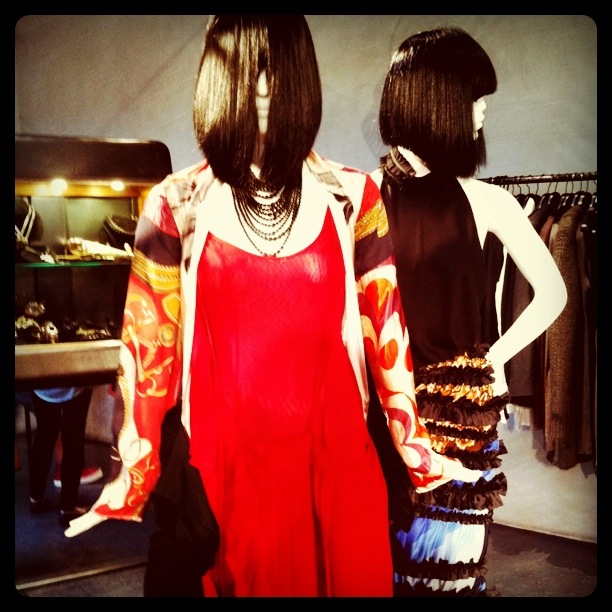 Maxfield.
(I am sort of super into all of the mannequins that are rocking black manes these days… saw the same look at Chanel.)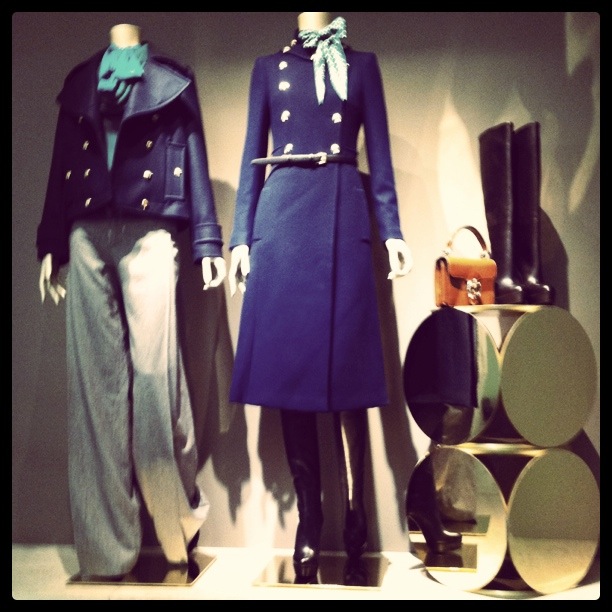 Gucci: So 70s and so good!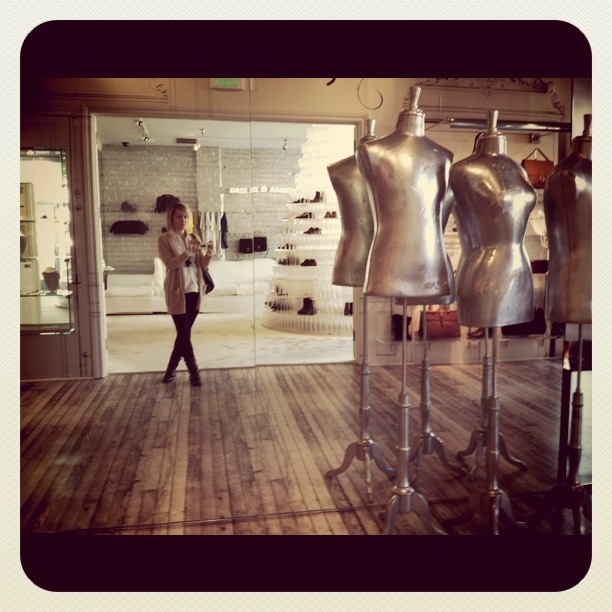 Margiela Metal Madness.
Everyone keep your fingers crossed that our internet finally gets connected tomorrow. Here's hoping!
xo
Jen